Silicone rubber heater has a structure in which one side of the glass fiber cloth is covered with raw rubber, the other side is covered with cooked rubber, a resistor sheet (nickel-chromium alloy heating wire) is arranged in the middle of the glass fiber cloth, and a temperature controller is connected, and a 3M double-sided tape can also be disposed. .
Silicone rubber heaters feature good physical properties, high strength, and can be bent repeatedly without affecting heating life and performance. Moreover, it has strong plasticity and can be made into different shapes according to different needs. It has strong softness and can be fully contacted with the carrier to achieve the best heating effect.
Technical Parameters
1) Insulation material maximum temperature resistance: 250 ° C
2) Operating temperature range: -40~200°C
3) Power error: ± 5%
4) Insulation resistance: ≥50 MΩ
5) Compressive strength: 1500v/5s
6) Withstand voltage: >5 KV
7) Mechanical strength: 100kg/cm2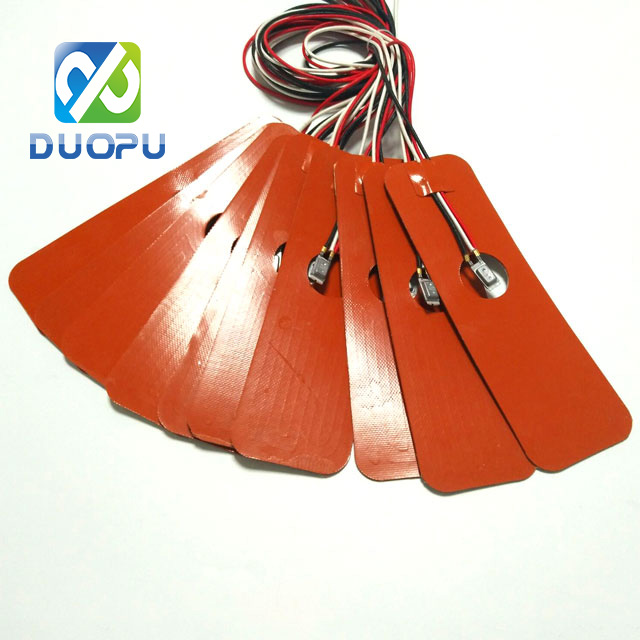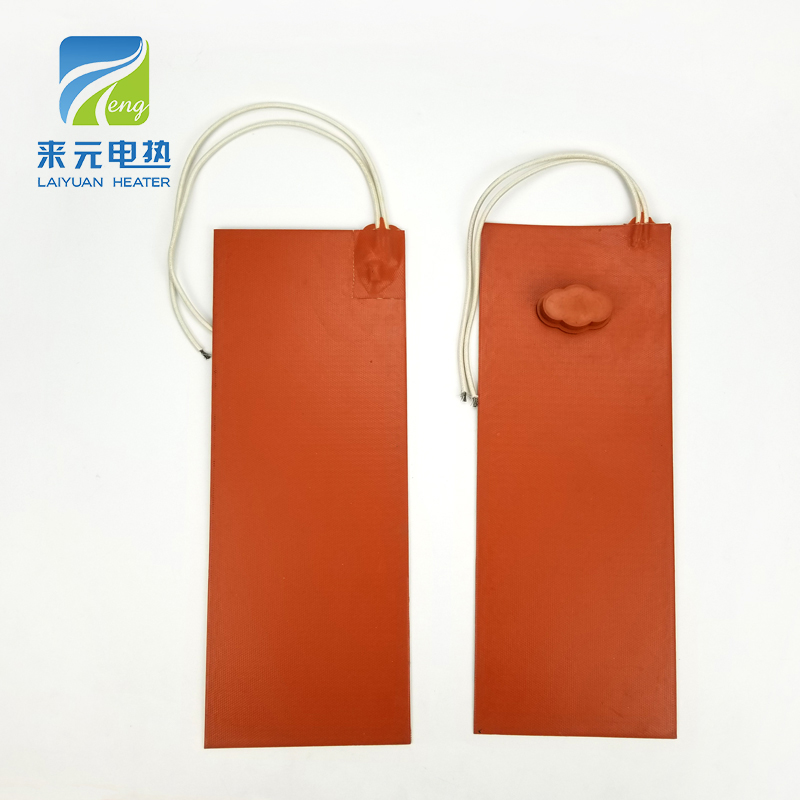 If there is any infringement, please contact to delete.
Silicone rubber heater features