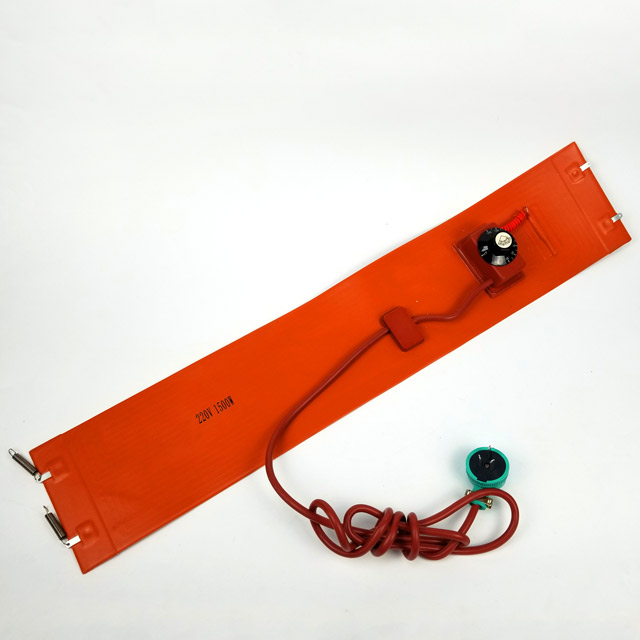 Our silicone rubber heaters have advantages of thin, light and flexible and it can close contact with the heated object completely to conduct heat to anywhere you want. Improve heat transfer in processing, accelerate warming and reduce power needs. It has properties of water proof, heating quick and even, high thermal efficiency, toughness and meet flame retardant standardUL94-V0(USA), safety, long service life. This product is stable and reliable,damp proof and chemical resistance.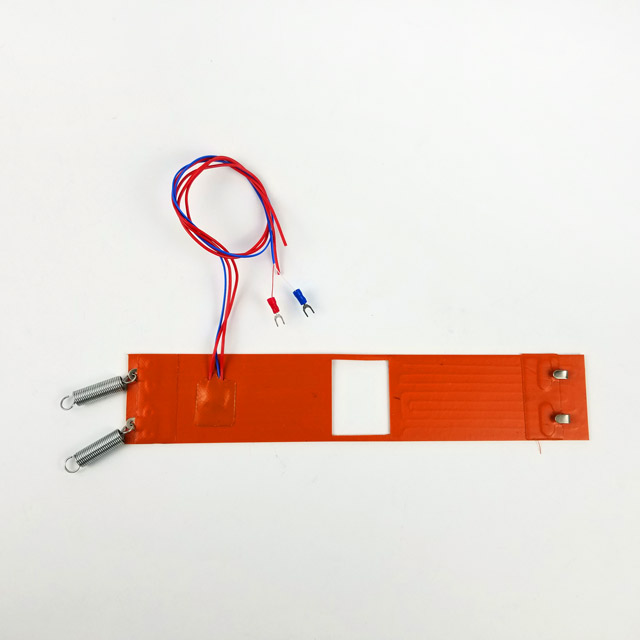 1. Oil drum Heater Pad can be used in damp , no explosive gas atmosphere, industrial equipment pipelines, heat preservation for can and barrel .
2. It can be used as a frozen prevention, air conditioner compressor ,assisting heating of elctrical equipment .
3. Also it can be used as medical equipmentand medical care (such as blood tube heater, blood analyzer, heat supplementary for corset and waistband).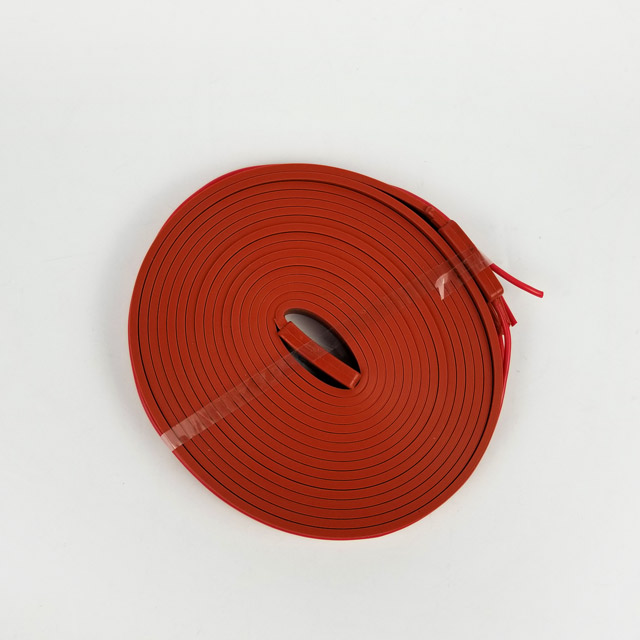 Characteristics

1.Excellent extreme-temperature resistance (-60℃to 250℃) and heat insulation performance.

2. High strength, soft and ductile, easily cut and processed.
3. Good chemical, oil and water resistance (can be scrubbed).
4. Excellent resistance to heat, aging, weathering, ozone, oxygen, light, etc.
Silicone rubber heaters/Oil drum Heater Pad